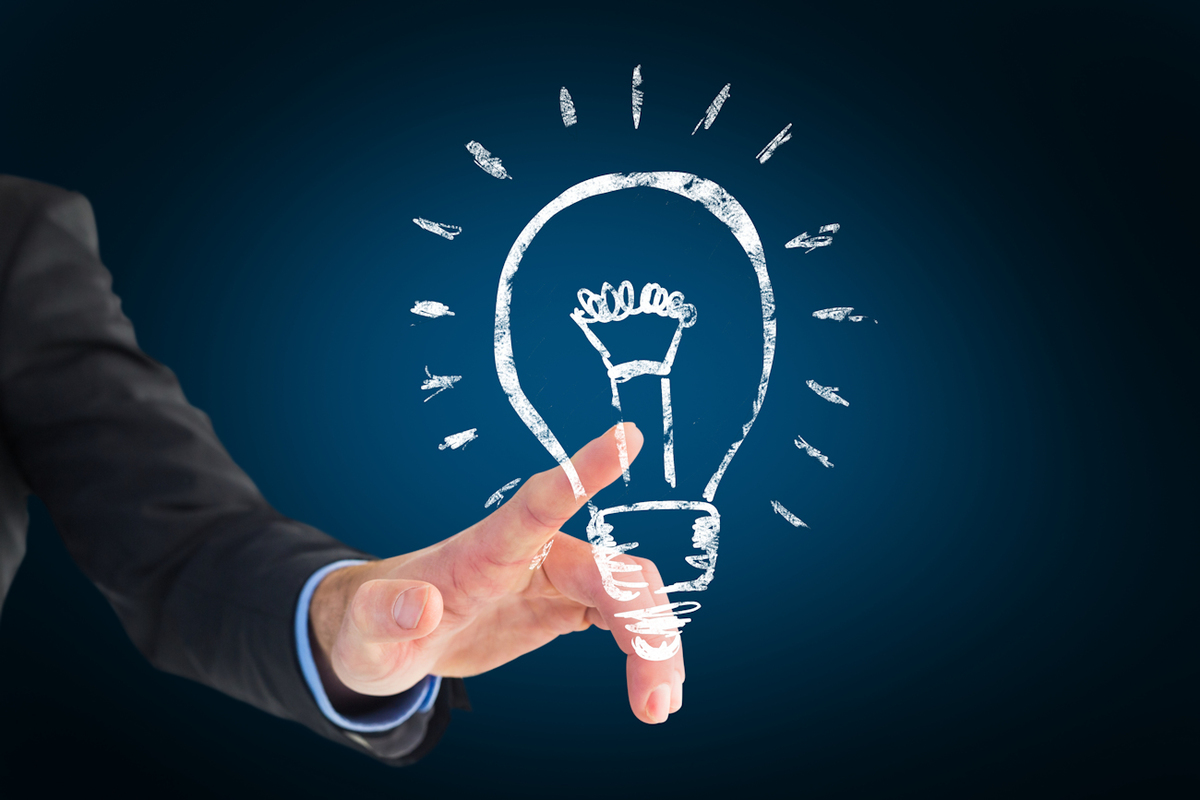 The administration interface, short ACP

After successfully logging into the frontend, you can reach the
administration interface by clicking on your avatar in the upper right
corner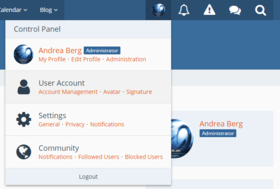 Homepage
Right from the home you will get news from our company. You will also
find useful information about all installed applications and the
software used on the server under the tab System. This
informations are useful when reporting problems. Since the PHP
configuration of the server is crucial for the trouble-free operation of
our products, the PHP version number is linked with a link to the
overview page of the PHP configuration (phpinfo).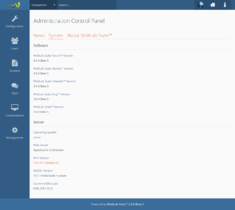 The Search
Sometime you don't know which setting is to be found where. With the
integrated search you can quickly find all places where the search term
occurs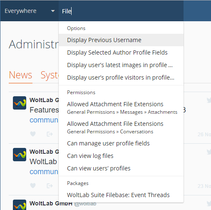 Expand and collapse Menu
In order to create more workspace, the submenu can be collapsed by clicking on the main menu item.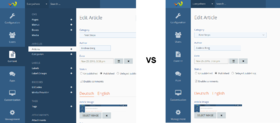 About the Author